Wraparound Videos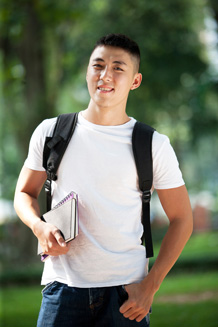 A presentation by Janet Walker and John Ossowski given at the 29th Annual Research & Policy Conference on Child, Adolescent and Young Adult Behavioral Health (www.cmhconference.com) in Tampa, Florida on March 15, 2016.
Sam Waterston introduces this video documenting the work of Wraparound Milwaukee's community-based system of care which provides comprehensive, highly individualized, family-directed services to youth with emotional and mental health needs and their families. The program is a 2009 winner of the Innovations in American Government Awards.
These stories represent the voices of community members who have been directly impacted by System of Care through Multnomah Education Service District and Wraparound Oregon: Early Childhood. Supported by Substance Abuse and Mental Health Services Administration (SAMHSA) Systems of Care is a model that coordinates a network of community-based services and supports that are organized to meet the challenges of children and youth with social, emotional and behavioral health needs and their families.