Wraparound Events
There are no posted Events at this time.
Spotlight: Caitlin Carlini
Caitlin Carlini has spent almost six years working as a Wraparound youth partner with YouthERA in Lane County, Oregon. While Caitlin normally works with young …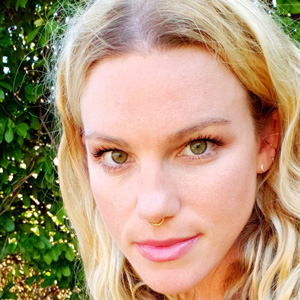 Sign Up for Our Newsletter
Sign up for NWI's newsletter featuring the latest news and research on Wraparound.
Check out some our recent newsletters »