Wraparound Events
There are no posted Events at this time.
Spotlight: Gloria Cardona
Gloria Cardona is a Wraparound parent partner, serving families in the mid-county region of Riverside County in Southern California. Her colleague, Miguel Moreno Lopez nominated …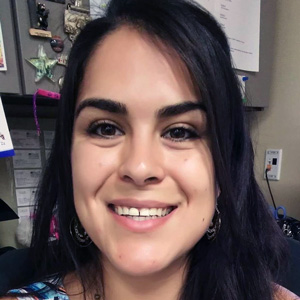 Sign Up for Our Newsletter
Sign up for NWI's newsletter featuring the latest news and research on Wraparound.
Check out some our recent newsletters »