Jennifer K. Luu, PsyD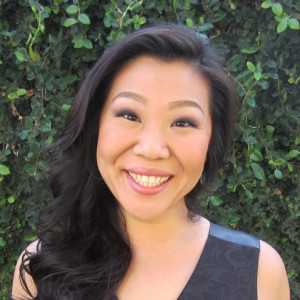 Jennifer K. Luu, PsyD
Job Title: Clinical Psychologist and Director of San Bernardino Wraparound, South Coast Community Services
Website: http://sccskids.org/
Member Since: 2012
Dr. Luu is a Director at South Coast Community Services (SCCS), a non-profit organization committed to the healing, growth, and restoration of children, adolescents, young adults, and their families. In this role, Dr. Luu provides clinical and administrative oversight of the Wraparound Team serving the Western region of San Bernardino County, the largest county by area in the contiguous United States.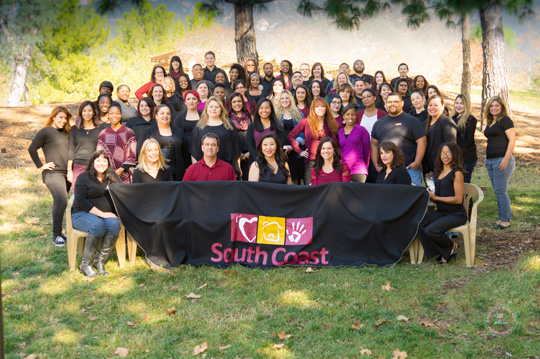 The SCCS Wraparound Team provides intensive, home- and community-based mental health services to children under the jurisdiction of Children and Family Services (CFS), Probation Department, and Department of Behavioral Health (DBH), as well as to children referred by California Special Education Local Plan Areas (SELPA). The dedication and hard work of the Wraparound Team allows children to remain in their community or at the lowest level of care possible, preventing residential, group home, or juvenile detention placements.
Dr. Luu's Wraparound Team epitomizes "Do whatever it takes." Their extraordinary devotion to clients is evident as their reputation precedes them. The Team is often requested by referring parties and foster families in the community to take on the most challenging cases. Privately, former government officials have referred to the SCCS Wraparound Team the "Premier Wraparound Provider." The Team has been complimented by consultants who travel the State as a provider of the "purest form of Wraparound." In addition to providing excellent services to the community and creating a well-respected reputation, the Team of 65 is responsible for creation of the supportive, lively, and thriving community within the walls of SCCS.
Dr. Luu is described as a courageous, humble, and intentional leader. She is a licensed clinical psychologist with an extensive background in pediatric psychology and community-based mental health. Prior to her graduate studies, Dr. Luu was the Program Coordinator for the Tribal Government of St. Paul Island. Serving in this role, she created "Ilaasan" (which means "Family" in Unangan, the Aleut language), a program for at-risk youth residing in rural Alaska. Subsequently, she returned to California to pursue her graduate degree and received her Doctorate in Clinical Psychology from the California School of Professional Psychology at Alliant International University, San Francisco. She completed her post-doctoral training within the Department of Psychiatry at Children's Hospital Oakland where she was the Chief Resident of Rotation. In addition to community mental health and pediatric psychology, she has a keen interest in advancing social justice through her administrative, academic, and clinical work.
Dr. Luu also provides assessment and therapy services to children/adolescents, adults, and families in English and Cantonese at offices in Claremont and Rancho Cucamonga. She occasionally teaches multicultural courses at local universities. When she is not directing community-based services, providing psychological services, or teaching, she participates in amateur Muay Thai competitions and enjoys salsa and bachata dancing.